No One's Land
No One's Land is a split-screen territory conquest game.
Plant towers to mark your territory.
Put mines and throw bombs to counter your opponent.
Play it with a friend, or try the "vs AI" mode (don't judge it too hard 😅).

Objectives
Capture territories by building towers and closing space.
Bomb your opponent's towers to make him lose territories.
The player with the most free space acquired at the end of the time wins!
Use wonderfull items to Win !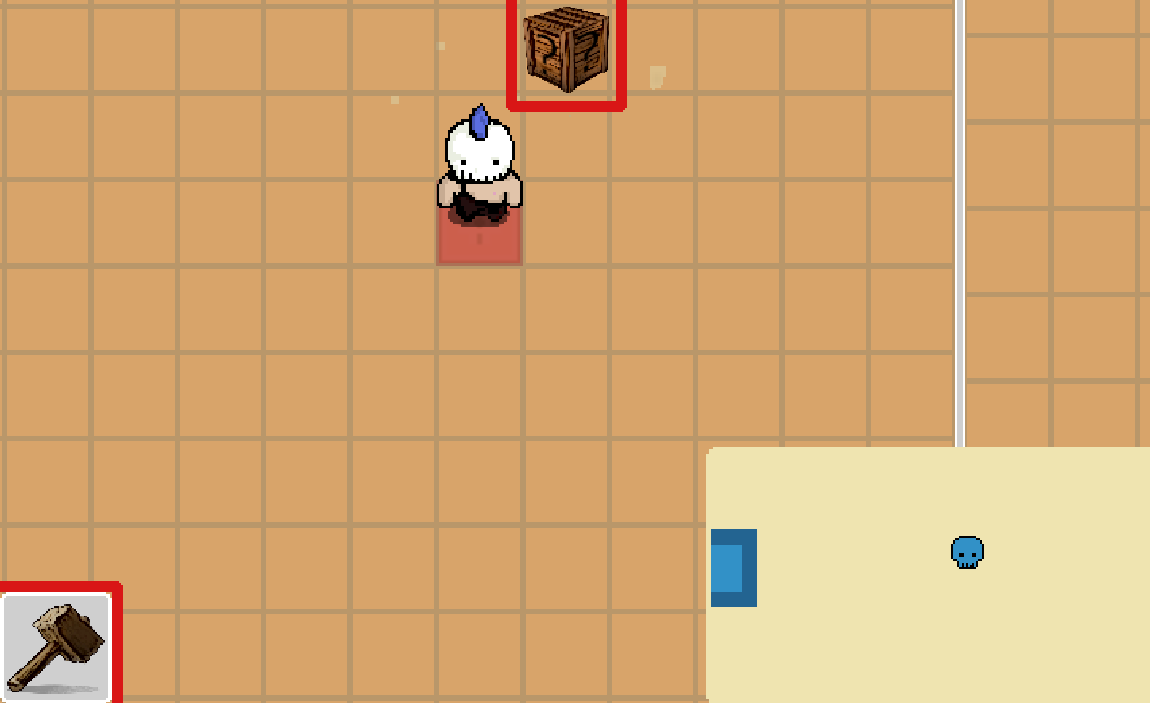 Notes
Towers have 2HP.
Walls have also 2HP.
Towers and walls do not count as free space for the final score.
Your own mines and bombs do harm you and your buildings.
Base camps are indestructibles, but you can destroy the opponent extensions (and your own).
The AI is called Timmy. Be gentle with him.
Credits
Download
Click download now to get access to the following files:
[Sources] NoOnesLand_V0.3
25 MB
[Windows] NoOnesLand_V0.3.1
22 MB
[MacOS] NoOnesLand_V0.3.1
26 MB
[Linux] NoOnesLand_V0.3.1
38 MB